COMPANY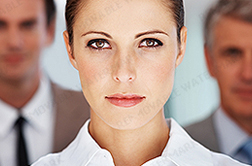 LEPUS Logistics wants to be your logistics provider. In order to deserve your trust, we start by hiring the best-in-class, well-trained staff.

With the level of services we provide, clients have the opportunity to redeploy resources more effectively.

Our services are comprehensive. We truly provide a door-to-door service for our customers with one single point of contact.

Our domestic, international transportation and logistics services are based on knowledge of the industries we serve.